The monitoring of industrial goods and processes is a major current issue, whose development should accelerate in the years to come.
MISTRAS is a recognized player in the market and continues to offer innovative technological solutions, not only in Acoustic Emission but also in Ultrasound. Consult us if you are looking for a local or global monitoring solution for your installation.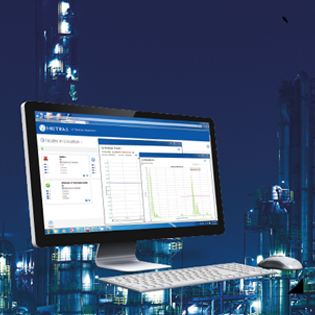 The UT system Caliperay® allows to follow the evolution of the residual thickness (corrosion/erosion) remotely and to monitor the integrity of industrial installations.
Read more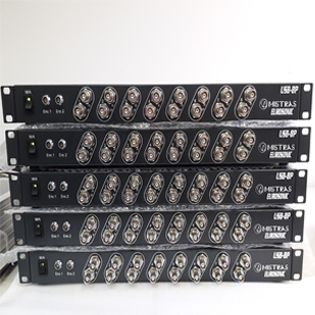 MISTRAS offers unique multi-channel ultrasonic monitoring solutions for process monitoring or rapid physical-chemical testing
Read more